Back
Roland Kuiper appointed as professor

Roland Kuiper appointed as professor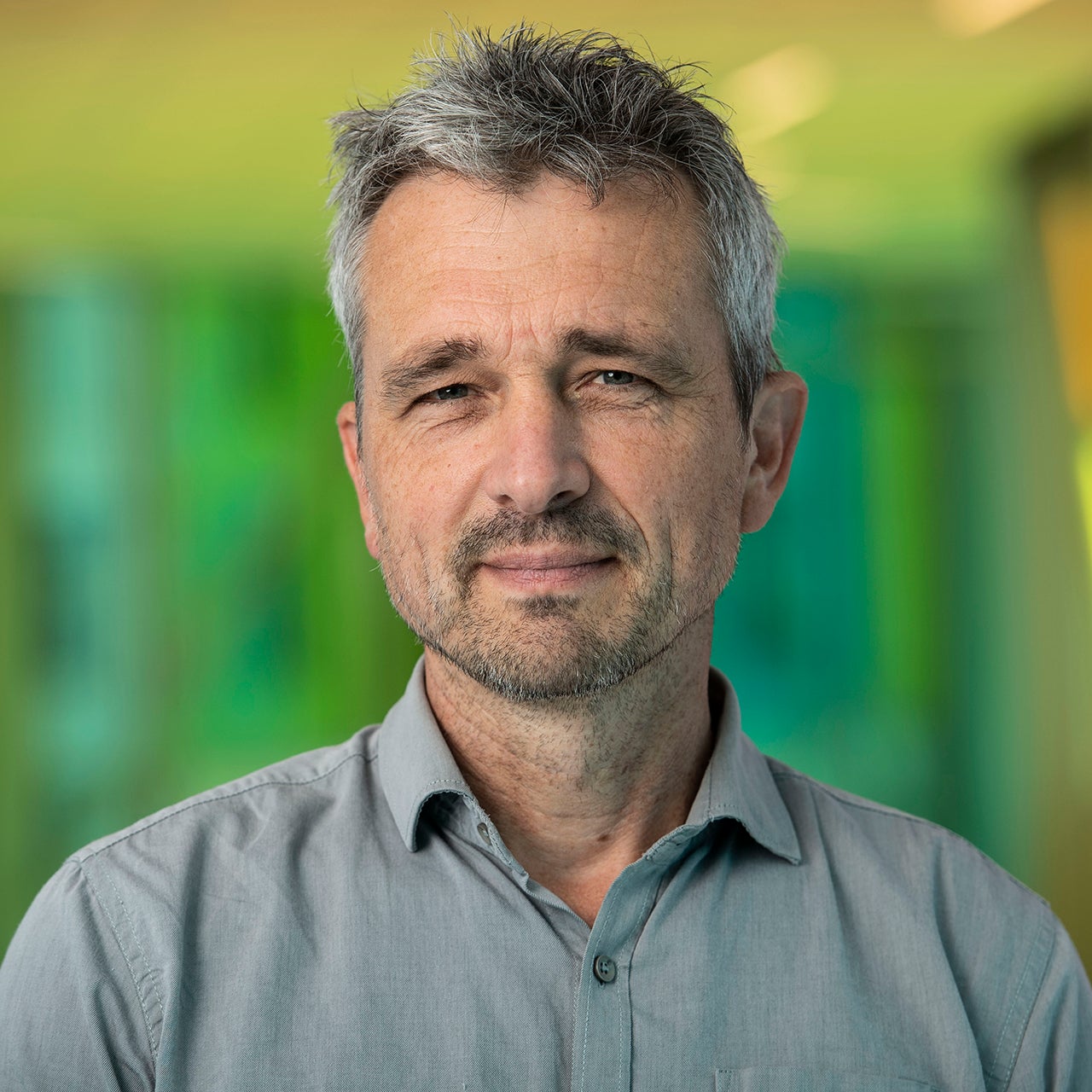 The UMC Utrecht has appointed researcher Roland Kuiper as professor of Molecular Genetics of Hereditary Cancer in Children with effect from August 1, 2022. This new chair, which falls under the Child Health and Cancer spearheads, will be located at the Genetics Department of UMC Utrecht.
Roland has been active in genetic research into childhood cancer for more than 15 years. He was closely involved in the discovery of several new causes of hereditary cancer. Since 2016, he has led a research group within the Prinses Máxima Centre for Pediatric Oncology. Roland focuses on translational molecular genetic research. He looks for practical applications for the latest discoveries in basic research to improve the care of children with a hereditary predisposition to cancer.
Roland's original focus was on the most common form of childhood cancer: acute lymphoblastic leukaemia. In Utrecht, he also started to focus on other forms of childhood cancer, including Wilms tumours and non-hodgkin lymphomas. Heredity also plays an important role here. Among other things, he investigates the role of DNA damage and DNA repair in the development of cancer, processes that can play an important role in both hereditary and non-hereditary forms of cancer. His research group at the Princess Máxima Centre identifies which genes are susceptible to childhood cancer. Much attention is paid to unravelling the processes that give rise to tumours.
Working together and strengthening
"Optimal care for children with a hereditary predisposition to cancer starts with recognising and understanding the condition," says Roland. "That requires research into specific patterns in the tumour." His research leads to a greater understanding of the origins of cancer and the role of hereditary predisposition. This knowledge is relevant to developments in the field of early detection, treatment, surveillance, and prevention of cancer. "And the cooperation with UMC Utrecht is crucial for this. I hope to further strengthen the collaboration between UMC Utrecht and the Princess Máxima Centre, both in the areas of research and education."