Since everyone deserves the best possible healthcare, UMC Utrecht always sets the bar high. The result: innovative, cutting-edge medical treatment that meets the healthcare needs of today and the future. We develop our unique knowledge in this respect together with patients, patient organizations and several partners. Our doctors, researchers and students join forces to solve major medical issues. Patients at UMC Utrecht receive treatment specifically geared to their specific individual needs. Everything we do is aimed at making and keeping people healthy – and at preventing sickness too.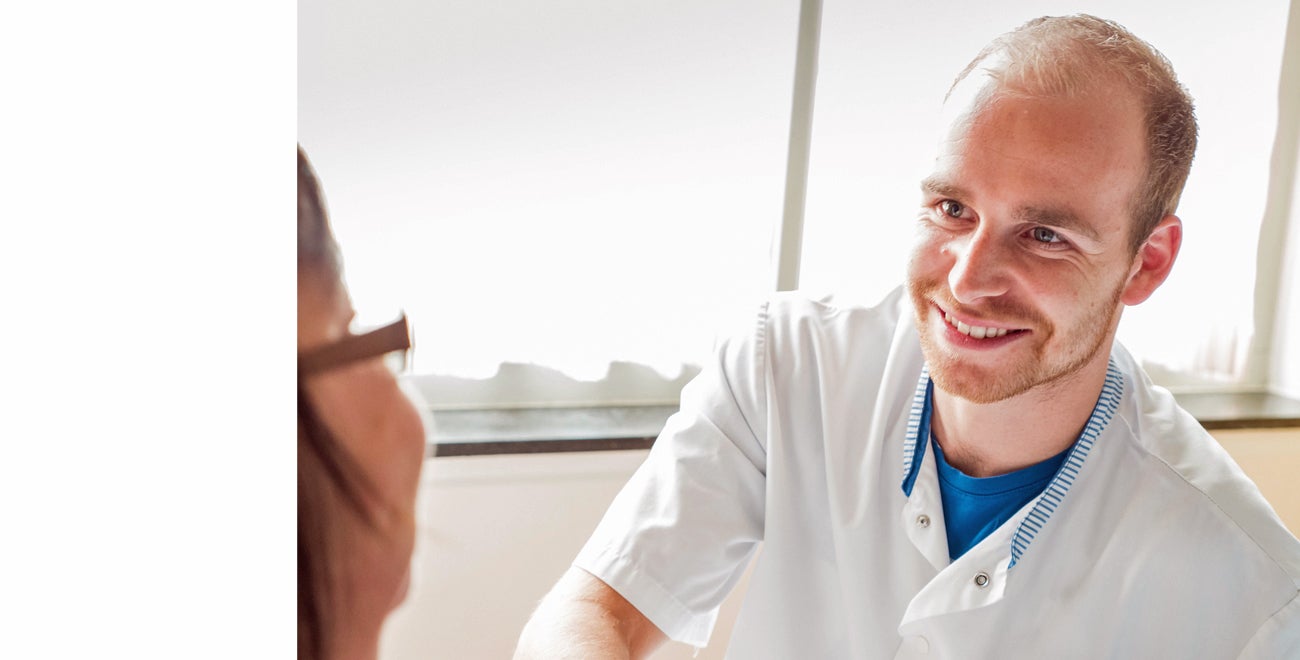 Our physicians, researchers, and graduate students work together to find solutions for a wide range of major medical issues. At UMC Utrecht, we want to prevent and cure disease through patient centered care that is tailored to the needs of the individual. We work every day so that our research, methodologies, and treatments can serve society because we believe everyone deserves the very best care.
Thank you for your review!
Has this information helped you?