Back
Neuro-oncology
Neuro-oncology

Neuro-oncology deals with tumors of the nervous system, including the brain and spinal cord, and the neurological consequences of cancer and cancer treatment. All these fields are covered by our clinical team, with a special focus on gliomas and other primary brain tumors.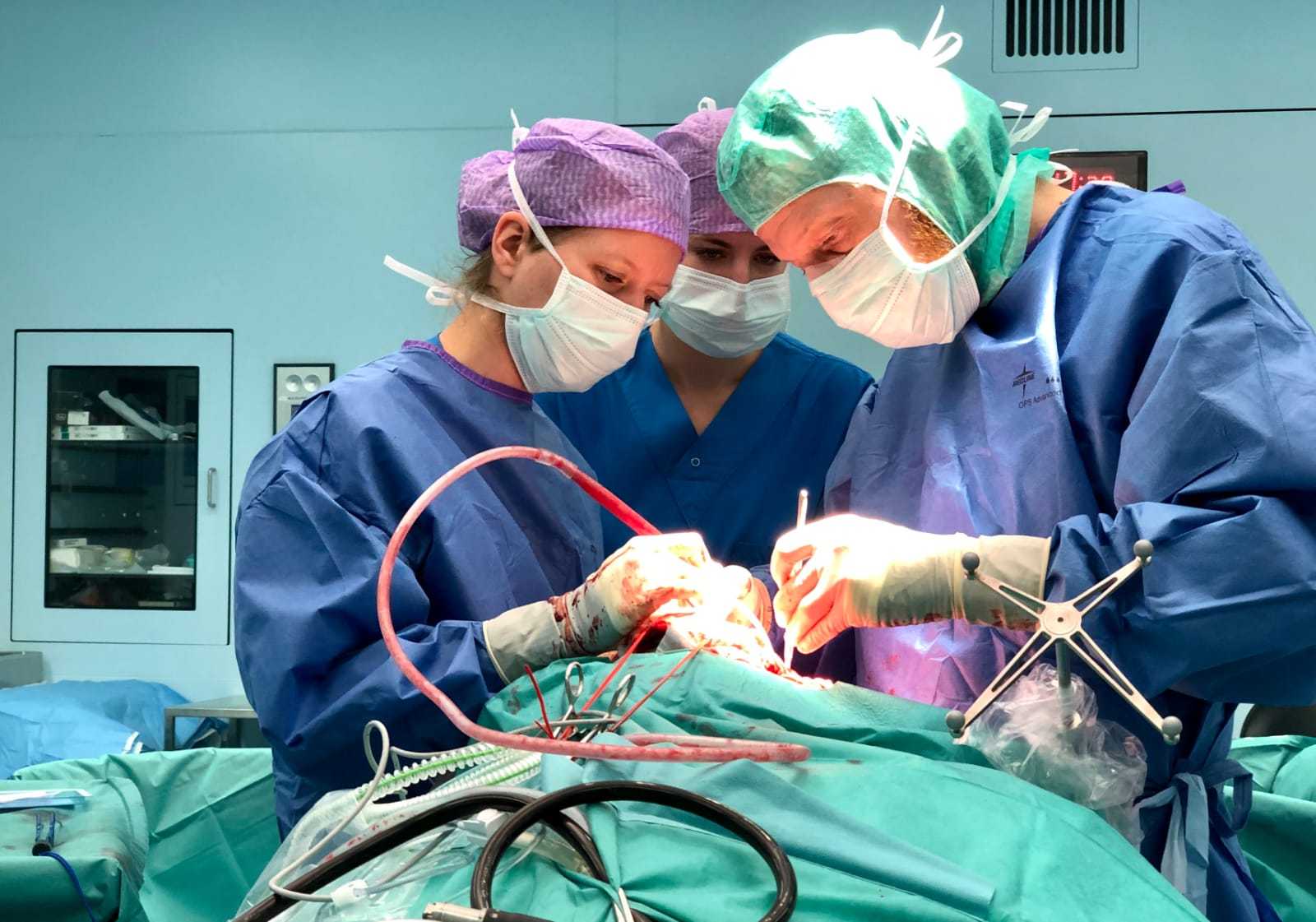 Chairs
uitklapper, klik om te openen
The UMC Utrecht is the largest tertiary referral center in the Netherlands for neuro-oncological conditions. The power of our institution is multidisciplinary care, supported by state of the art technology and treatment. In a dedicated team of medical professionals, we provide patient-centered, holistic medical care. Our 24/7 clinical care includes round-the-clock support from diagnostic laboratory, pathology and radiology, with in-house availability of all state-of-the-art techniques.
Scientific research in neuro-oncology focuses on gliomas, primary tumors of the central nervous system. So-called diffuse gliomas are progressive and eventually fatal; so far, no cure is available. Our neuro-oncological research spans the whole spectrum, from fundamental lab research to applied clinical studies; the shared goal is better understanding of the disease, leading to better survival and optimal quality of life for glioma patients. Since glioma is both a cancer and a brain disease, we combine neuroscience and oncology to further the field. Our extensive laboratories for oncobiology, neuroscience, and translational research form a powerful infrastructure to perform meaningful research.
More information
uitklapper, klik om te openen
Glioma
uitklapper, klik om te openen
Blablabla on glioma
Thank you for your review!
Has this information helped you?