The cardiovascular researchers and clinicians from UMC Utrecht have embarked on an ambitious enterprise to realize true multidisciplinary and integrated research and care within the program entitled, "Circulatory Health". Advancing cardiovascular research for the benefit of patients and the general population requires a multidisciplinary approach, including basic and applied research.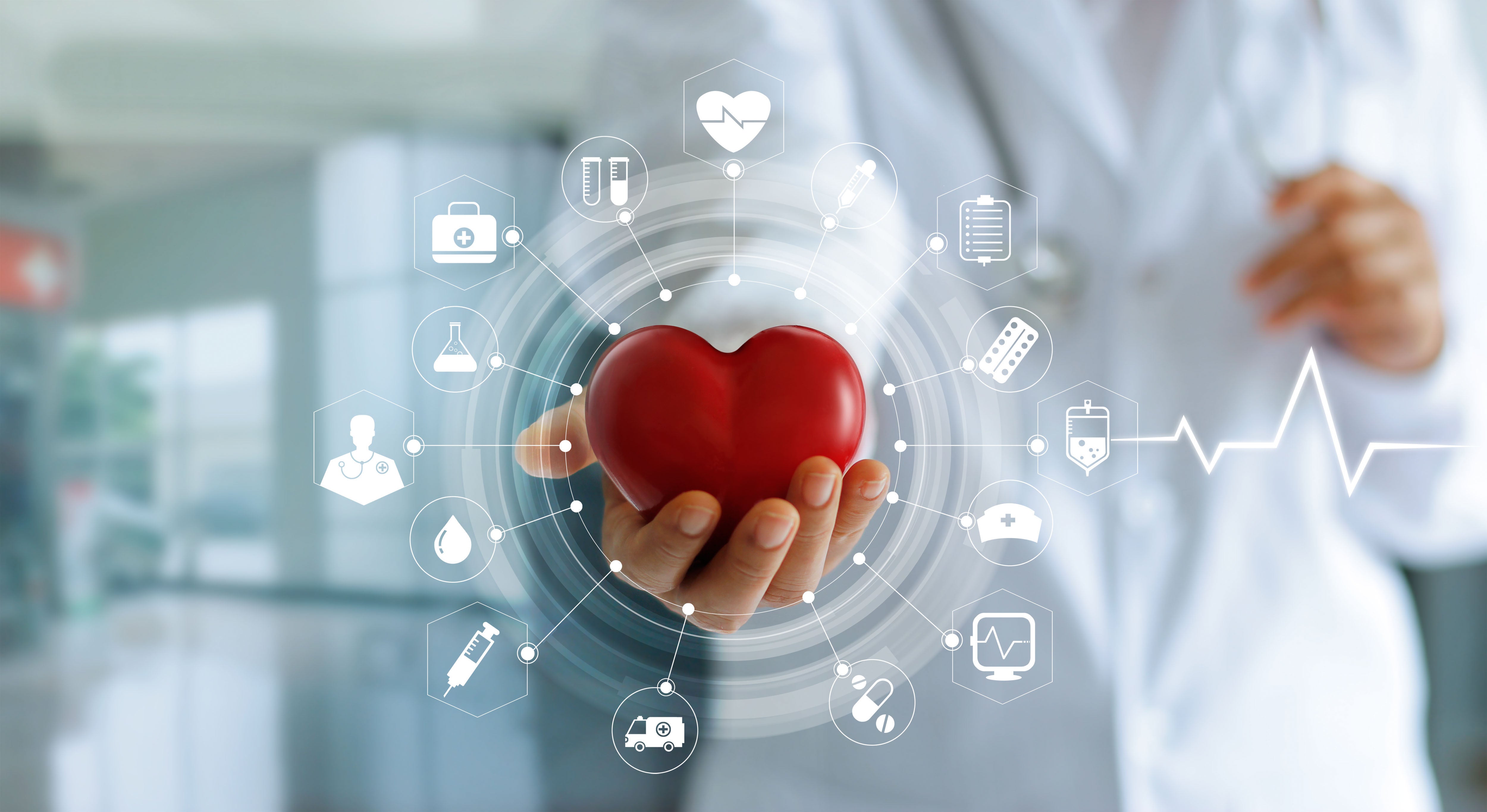 Research themes
Chair Center for Circulatory Health
Prof.dr. Folkert W. Asselbergs is Prof in cardiovascular genetics and consultant cardiologist at the department of Cardiology, UMC Utrecht. He is chair of the program committee of the Center for Circulatory Health.
Societal impact
The Circulatory Health program created significant societal impact with the spin-off company Julius Clinical. This academic research organization conducts national and international phase IIb-IV clinical trials. Since 2007, over 50 trials across more than 700 sites globally have been carried out.
Julius Clinical is not a traditional contract research organization. Our academic roots guarantee independence and secure trust from patients, doctors and society as a whole. The company insists on independently analyzing and reporting of the data.
Three of the largest and most prestigious projects are the Alecardio project, the CAPITA trial and the Advance-project. The Alecardio trial tests the effect of aleglitazar in about 7,000 patients with type 2 diabetes who experienced a recent acute coronary syndrome event.
The CAPITA trial establishes the efficacy of a pneumococcal vaccine in preventing a first episode of community acquired pneumonia. In the Advance project, routine antihypertensive therapy and glucose control therapy was compared in 11,000 type 2 diabetes patients.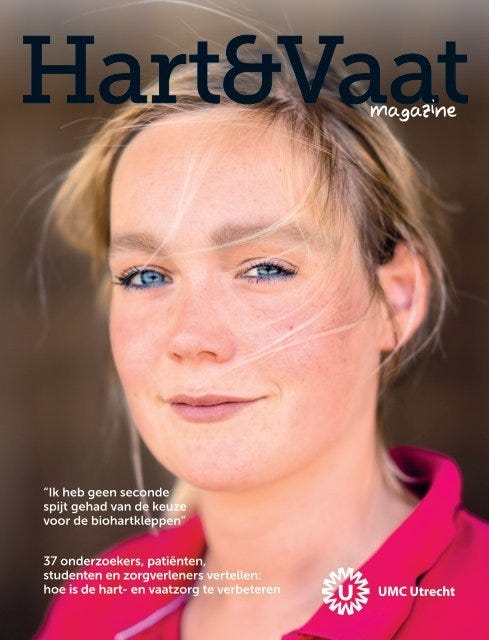 Highlight: Magazine Circulatory Health
In this magazine various aspects of the research ...
Read more
Publications
The Utrecht Cardiovascular Cohort
The Utrecht Cardiovascular Cohort: Uniform data collection in routine clinical practice in cardiovascular patients for optimal care, quality control and research
Education and career
Are you interested in the exact cause of a myocardial or cerebral infarction or do you want to know how cardiac failure or arrhythmias develop? Or are you more interested in improving prevention or treatment of cardiovascular disease? Within the Center for Circulatory Health you can participate in solving these issues.
Contact
UMC Utrecht
Heidelberglaan 100
3584 CX Utrecht
email: CirculatoryHealth@umcutrecht.nl