Back
Circulatory Health Lab
Circulatory Health Lab

The strategic theme Circulatory Health encompasses a broad range of research activities in clinical, translational and basic science. Here the research themes of the new Circulatory Health Lab (CHL) are presented.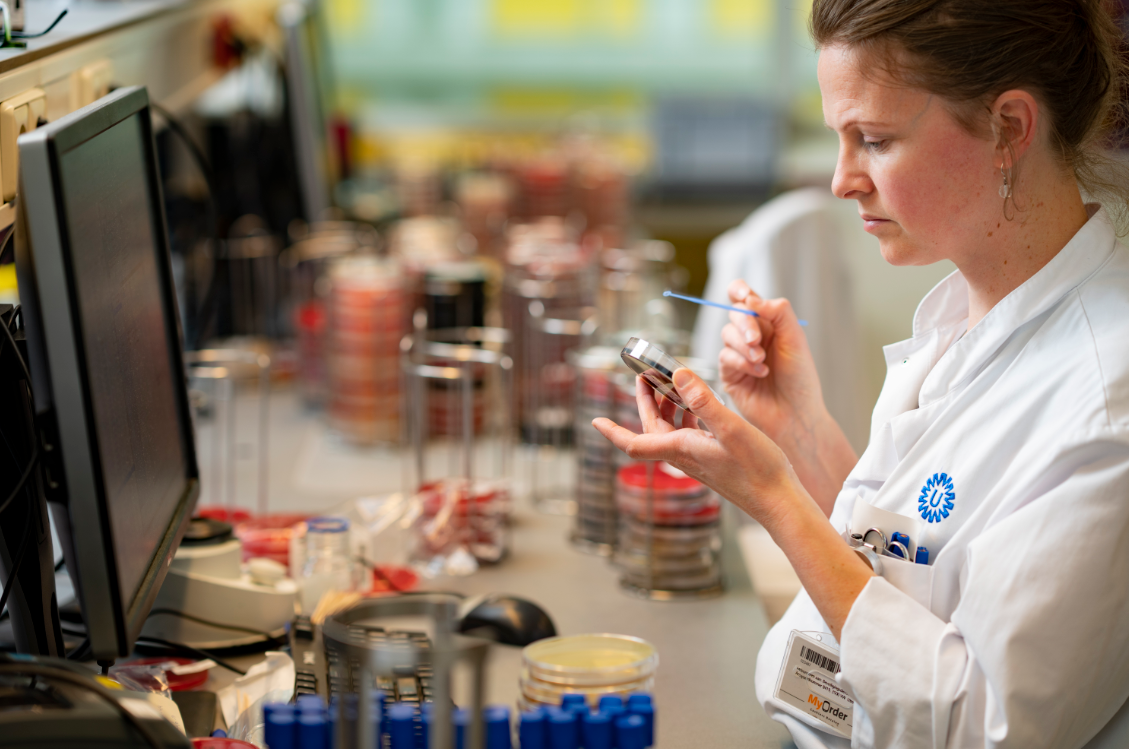 Organisation and Culture
uitklapper, klik om te openen
The Circulatory Health research community houses a broad range of scientific activities ranging from clinical (epidemiological) studies, translational studies and basic science. The Medical Physiology, Experimental Cardiology and the research group of the Clinical Diagnostics Center have decided to merge their infrastructure, and together with the cardiovascular researchers in Vascular Surgery, Clinical Cardiology and Clinical Genetics they are now presenting themselves as the Circulatory Health Lab.
Six research themes (see below) are all represented in a Steering Board that jointly makes decisions regarding infrastructure, talent management, education, communication and administrative issues. The representing members of the Steering Board can be found at each theme.
The Circulatory Health Lab aim for an environment where
next to individual achievements specifically team efforts are recognized and rewarded
quality prevails over Quantity
Open Science is promoted
researchers act from bench to bedside and actively search for collaborations with clinical specialists.
Research Themes
uitklapper, klik om te openen
Within the laboratories, the Circulatory Health Lab has defined six research themes. Within each theme you can find the research groups and their principal investigators (PIs) that are active in that theme. In addition, within each theme you can find the research meetings with timeslots, locations and speakers of the coming week.
Facilities, Cohort Studies and Biobanks
uitklapper, klik om te openen
Latest news (hyperlink)
Research meetings (hyperlink)
Facilities, cohort studies and biobanks (hyperlink)
Contact (hyperlink)
News from the Circulatory Health Lab
Upcoming Activities
uitklapper, klik om te openen
Calendar
Nov 2021
There are currently no events planned for the coming period.
a staan
Thank you for your review!
Has this information helped you?